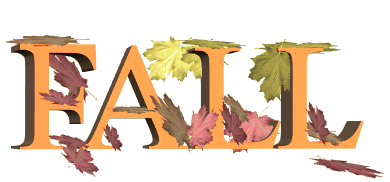 Dear Court Street Families,
There are many exciting activities happening at Court Street during the month of October. On October 12th the children will participate in an assembly presented by the Hill Brothers. The assembly will focus on anti-bullying messages and respecting one another. Children will sing songs to reinforce these positive messages.
Please have your child donate gently used clothing on Friday, October 12th to support the Children's Clothes Closet at the Lancaster Youth Bureau. This event not only builds character, but it is also a great opportunity to recycle gently used clothing. Traditionally, Court Street Elementary School is the biggest provider to the Children's Clothes Closet.
Thursday, October 4th at 2:00 is also the Pumpkin Run/Walk for third graders. Parents of third graders are welcome to watch the run that afternoon.
I know many of you are thinking about your child's Halloween costume. The Halloween Parade will be on Friday, October 26the during the school day. Due to safety concerns, we will not have parents visiting during the Halloween parade this year. Children will have the opportunity to see their classmates during the parade. Families are encouraged to come back for Family Fun Night on Friday, October 26th.
Once again, this year's theme is storybook characters. We are excited to see how creative you and your child can be with this theme. Please know, if you already purchased a costume and it is not related to a storybook character that is fine. We want the children to have fun!
When selecting a Halloween costume, I respectfully request that you keep the following in mind:
Safety is important!

Masks or anything that obstructs a child's view is discouraged.

Also, no items that might make your child trip and fall.
The costume needs to be appropriate for a school setting.

Please, no fake weapons or violent themes.

We have young children in the school who are easily scared.
Finally, no face-painting or hair dye.

Again, these items can be hazardous in a school setting.
Please check the calendar of important dates for further information about the exciting events happening at Court Street Elementary.
Yours in Education,
Mrs. Jacqueline Clinard
Principal
Court Street Elementary School