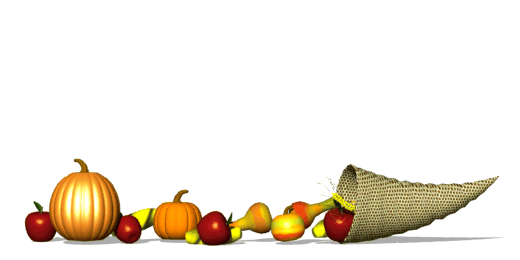 Dear Court Street Families,
Welcome to November. It is a wonderful time to give thanks for the many blessings in our lives. I am certainly thankful for the many blessings in my life, including working with the amazing children, parents, teachers, and support staff at Court Street Elementary.
Court Street children were extremely generous during the Spirit Day Clothing Drive on October 12th. Thank you for donating children's clothing for the Clothes Closet at the Lancaster Youth Bureau. The Court Street Clothing Drive is the largest provider of clothing to the Clothes Closet. Thank you also to the parents who volunteered to collect the clothes during the assembly.
For the first time, Court Street also had a used baseball cap drive. For every cap donated, New Era Company donated $25.00 to schools in New Orleans affected by devastating hurricanes. Court Street families donated 934 baseball caps for a total of $23, 350. The baseball caps will be recycled locally.
As we look ahead to the month of November, there are many exciting activities happening at Court Street Elementary. Some of these activities include:
Picture retake scheduled on November 1st

Kids Helping Kids Canned Food Drive from November 5th until November 9th

Court Street PTO meeting on November 13th at 7:00

Book Fair November 13th, 14th, and 15th
The character trait for October and November is respect. Our kick-off assembly featured The Hill Brothers, who reinforced the anti-bullying rules at Court Street Elementary while singing about treating one another with respect. We further reinforce the character traits throughout the school day and in the classrooms by practicing making eye contact and being a good listener when someone is speaking. When children demonstrate respect, they can be recognized with a star on the display in the front hallway. Be sure to check out our display!

Yours in Education,

Jacqueline M. Clinard
Principal