Voting Facts sheet attached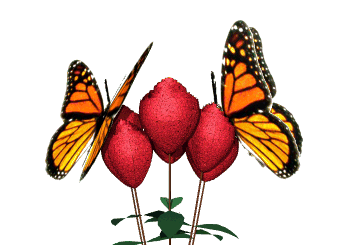 Dear Court Street Famili
es,
As we all know, children flourish most in a well-rounded educational program. This not only includes literacy, math, social studies, and science, but also music, art, and physical education. Above and beyond the traditional school subjects, we also educate our children through various assemblies and fun activities coordinated throughout the school year. This year our children experienced character education assemblies, anti-bullying assemblies with The Hill Brothers and the Leadership Academy from Lancaster High School, an assembly with Nickle City Reptile, and a science assembly. Other activities coordinated throughout the year include Holiday Fun Nights, Roller Skating Night, Health and Wellness Week, Spirit Week, Art Show, Theme Basket Auction, Book Fairs, and Field Day.

All of these activities were made possible because of an amazing partnership with the Court Street PTO. I would like to take this opportunity to say thank you to the PTO Executive Board and to all of you who have participated in these activities in some capacity.

As we look ahead to the month of May, there are many exciting activities happening at Court Street Elementary. Some of these activities include:

* Wednesday, May 1st: Third Grade Chorus Concert at 7:00
* Friday, May 3rd: ACES program
* Tuesday, May 7th: PTO meeting at 7:00
* Tuesday, May 14th: Munch n' Ride for incoming kindergarteners
* Thursday, May 30th: Art Show, Ice Cream Social, and Theme Basket Auction

With warm weather approaching, I have also included in this newsletter, 25 Ways to Make Kids Safer, which is published by the National Center for Missing and Exploited Children. I hope you find this information helpful when talking to your child about safety concerns.