Look Whats Happening in May & June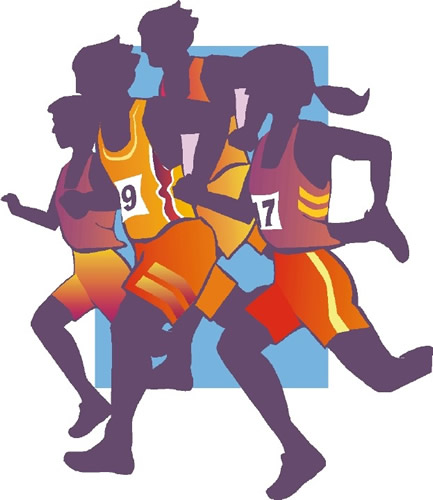 Ou
r
Annual William Street School Triathlon will take place on Tuesday May 22nd at 6pm. This event is open to all students of William Street School as well as the 3rd graders from the four K-3 schools. See your PE teacher for more
informatio
n.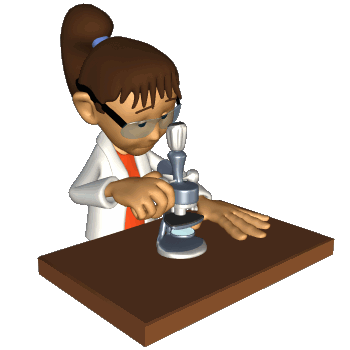 Our Annual 5th grade Science and Technology Fair will take place on May 30th from 6:30-8:00pm. Anyone is welcome to come and view the amazing experiments our 5th graders are presenting.
The annual 6th grade "Science Day" field trip to Darien Lake takes place on June 6th. Every student recieves a Red t-shirt printed with their graduation year and every students name on the back.
Field Days are right around the corner. Below are the dates and times.
If you would like to volunteer for any of the following days, please contact Linda McGovern @
lmcgovern@ymail.com
.
4th grade - Wednesday June 12th 10am-2pm
5th grade - Thursday June 13th 10am-2pm
6th grade - Friday June 14th 10am-2pm
Box Tops for Education
Our next Contest will be in the fall of 2013, so keep saving all those Box Tops over the summer. If your class turns in the most Box Tops in the fall contest you can win a Pizza Party for your class from the PTO.
If you are moving up to 7th grade, keep saving, as they run contests at the Middle School too.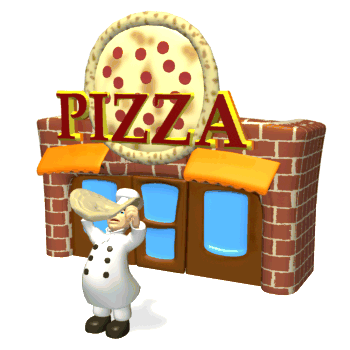 Last year we collected over $6,500!!!
Simply cut the Box Tops for Education Symbol
off
and send them in.
Drop off the boxtops in designated White Bins
in the front foyer and near the
multi-purpose room.
Please mark the child's name and teacher/room
and place in baggies.
We will be having a contest for the top class in
each grade.
Also, feel free to register on their Website.

You can
shopping
their Marketplace.

A percentage of what you spend goes
to the school.
These funds will be used for

Field Trips, Field day and other great events.
Spirit Days
Wear your favorite WSS Apparel or Black and Red.



Spirit Days are

:
Little Caesar's & Papa John's Pizza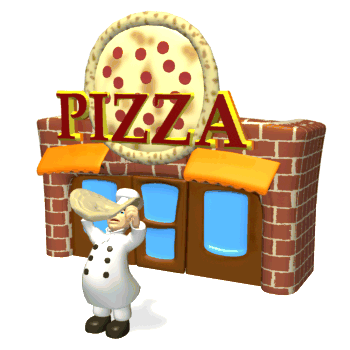 If you buy a pizza at the
Little Caesar's
location on
Transit
near Broadway,
on any Spirit Day, please sign in the WSS Log sheet.
50 cents for every pizza purchased will be given to WSS.
When you visit
Papa John's
pizza on Transit and Losson in the Target Plaza and mention your teachers name on Spirit Days, we earn 15% back on every order and the teacher with the most orders every month will win a Pizza Party for their classroom.