Dear Court Street Families,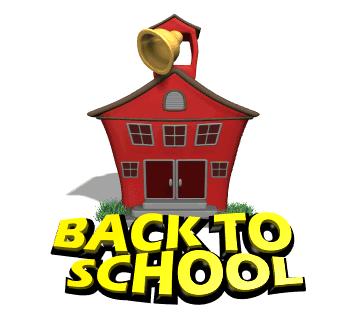 Welcome to a school year of learning and fun at Court Street Elementary School! I would especially like to extend a warm welcome to our new families.
The faculty and staff at Court Street Elementary have been working diligently to prepare for the beginning of school. Like the children, many of us have butterflies in our bellies. Please know that we will take care of the children in order to ensure a smooth transition. I would like to thank the Court Street PTO for helping with this endeavor. Parents will be working together with our teachers to assist with bus arrival. There will also be parent volunteers available to help with lunches during the first week of school.
Parents interested in volunteering in the classroom (ex. working at a classroom learning center) will need to complete an application. It does not need to be completed if a parent is visiting school (ex. eating lunch with her/his child, visiting a classroom for a party, or attending a field trip). If you completed an application and were approved as a parent volunteer last year, you do not need to complete another application.
An application can be obtained by contacting the school and we can send it home in your child's take-home folder. Teachers will also have Parent Volunteer Applications available at Open House.
Open House is schedule on Thursday, September 20, 2012. Information will be sent in the take home folder and will be posted on the Court Street website.
On the first day of school, your child will bring home a take-home folder with important documents. Please take some time to read and/or complete these important documents.
If your child participated in the summer reading program, Scoop Up A Good Book, please have him/her return the ice cream cone and scoops to their teacher by Friday, September 7th. Children who participated and completed the ice cream cone will be invited to an ice cream party on Friday, September 28th
Yours in Education,
Jacqueline M. Clinard
Principal
Court Street Elementary School