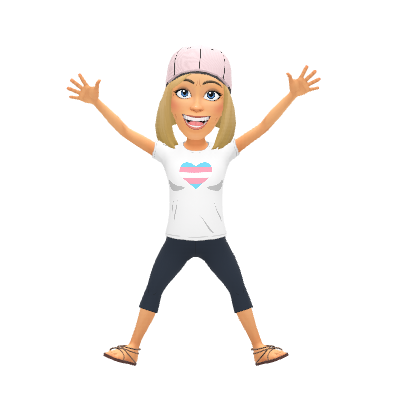 Daily Agenda Planner

Please refer to your child's daily agenda planner for homework assignments, upcoming events, special notes, etc. Please initial your child's agenda each night. Agenda planners must be returned to school each day for proper home-school communication.

Snack - Please pack a healthy snack and water bottle for your child each day. The children will not be allowed to share snacks.
Classroom Rules

Listen Carefully

Do Your Best

Raise Your Hand If You Have Something To Say

Keep Your Hands and Feet To Yourself

Follow Directions

Show Respect And Kindness To Your Classmates and Teachers