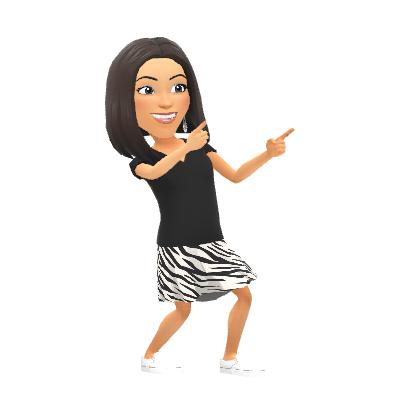 Daily Agenda Planner

Please refer to your child's daily agenda planner for homework assignments, upcoming events, special notes, etc. Please initial your child's agenda each night. Agenda planners must be returned to school each day for proper home-school communication.

Lunch - 10:45 - 11:15

Snack - We have a Peanut/Tree Nut FREE Classroom. Please pack a healthy snack and water bottle for your child each day. The children will not be allowed to share snacks.

Dojo - Dojo will also be used as a source of communication. Please check daily.